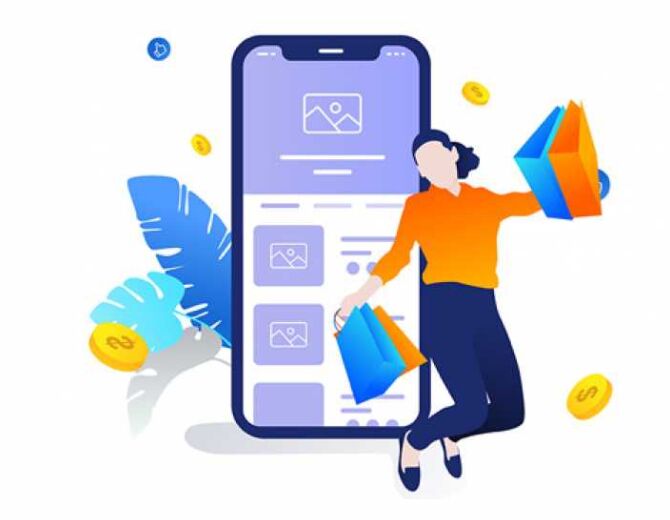 Benefits of Having Mobile Application For Your Business
You cannot live without it, can you? I am talking about, of course, mobile devices! And if you can't live without it, do you think your business can thrive if it is not presented yet to your customers through mobile phones?
Mobile phones are almost in everyone's pocket now, because of the convenience it serves. They are now used for just about everything, be it getting in touch with someone, paying bills, attending a business meeting, and so much more that we can't even imagine in our 90s.
It is an undeniable fact that mobile phones have revolutionized our lives in so many ways, this revolution can be seen in businesses too. Many business owners are now transforming their physical business into a digital one. Printable advertisements such as leaflets, billboards, and flyers are not there anymore to promote any business, they have been replaced with mobile phones and apps.
You might be thinking that your business doesn't need a mobile app to sell your products/services to your loyal customers, think again! Because mobile apps are expected to generate over $935 billion in revenue by 2023.
Businesses from all across the world are adapting to this transformation and building apps to sell their products online. That's why you should also step on the ladder of success by building your business's presence online through mobile applications and meeting the requirements of your customers.
Mobile apps are a great way to reach your potential customers and meet their needs. It's a tremendous way to increase your business's ROI. Having a mobile app for your business can benefit you in many ways, some of them are as follows:
Mobile App Works as Extension of Your Brand
That's right, a mobile app can contribute to increasing the brand awareness of your business. And it is not a one-time time process, you can innovate your strategy as per your customers' needs anytime. You can use your mobile app as an advertising platform where you can communicate the message of your brand in whatever way and get more exposure and awareness.
Moreover, through mobile app development for your business, you can get a completely new demographic of customers to reach you, ones who prefer using apps more than a web browser.
Mobile App Will Get You Ahead of Your Competitors
What's more rewarding than getting ahead of your competitors? A mobile app can help you get that easily. You should know that your competitors are online and engaging your customers more effectively through a mobile app.
Mobile apps are becoming popular in modern technology today, and so is the trend of using them in the business world! Still, you can get on the board, and get the edge over any competition.
Mobile Apps Can Bring Positive ROI
It is a known fact that when you strive to satisfy your customer's needs, you enjoy an increased sales too. The more you try to improve the customer experience, the greater consumer demand will grow.
Through the mobile app, you can notify your customers about new product update, it will increase the demand of your product. This increase in demand will provide you with some serious return on investment.
You Can Connect Better with Customers
Mobile apps have changed the way we customer service, it isn't just about smiling sales associates and customers anymore.
With over 2.6 billion people using high-powered mobile devices, mobile apps have been considered a true game-changer in customer service now. That's because your app isn't merely a human being representing your products to your customers in only business hours, through a mobile app you will know you're able to represent your products round the clock. In this way, you'll be able to connect with your customers effectively.
Your Customers Will Feel More Valued
It is a natural fact that we come back to a place where we feel valued. That's the same case in the business world, if you give more value to your customers, they will come back, and ultimately they will provide you more business productivity!
By creating an app with a loyalty program, you can engage more customers in your business. If you already have a loyalty program, you can incorporate it into your mobile app.
Whether you choose to opt for getting a mobile app for your business or want to keep it the way it is for now, but know that with the rapidly growing demand for mobile app, one day you'll have to get on the board, so why not now? Today, almost all businesses are selling their products/services virtually, and you should too consider having a mobile app for your business because it is worth it for every business to invest in mobile app development.